Web3 and NFT Services Hub
Consulting and Utility hub for RedTye Design, LLC, the creator of The Hottest Rods NFTs, Gateway Kitties, Gateway Puppies, The Purps and other NFT creations.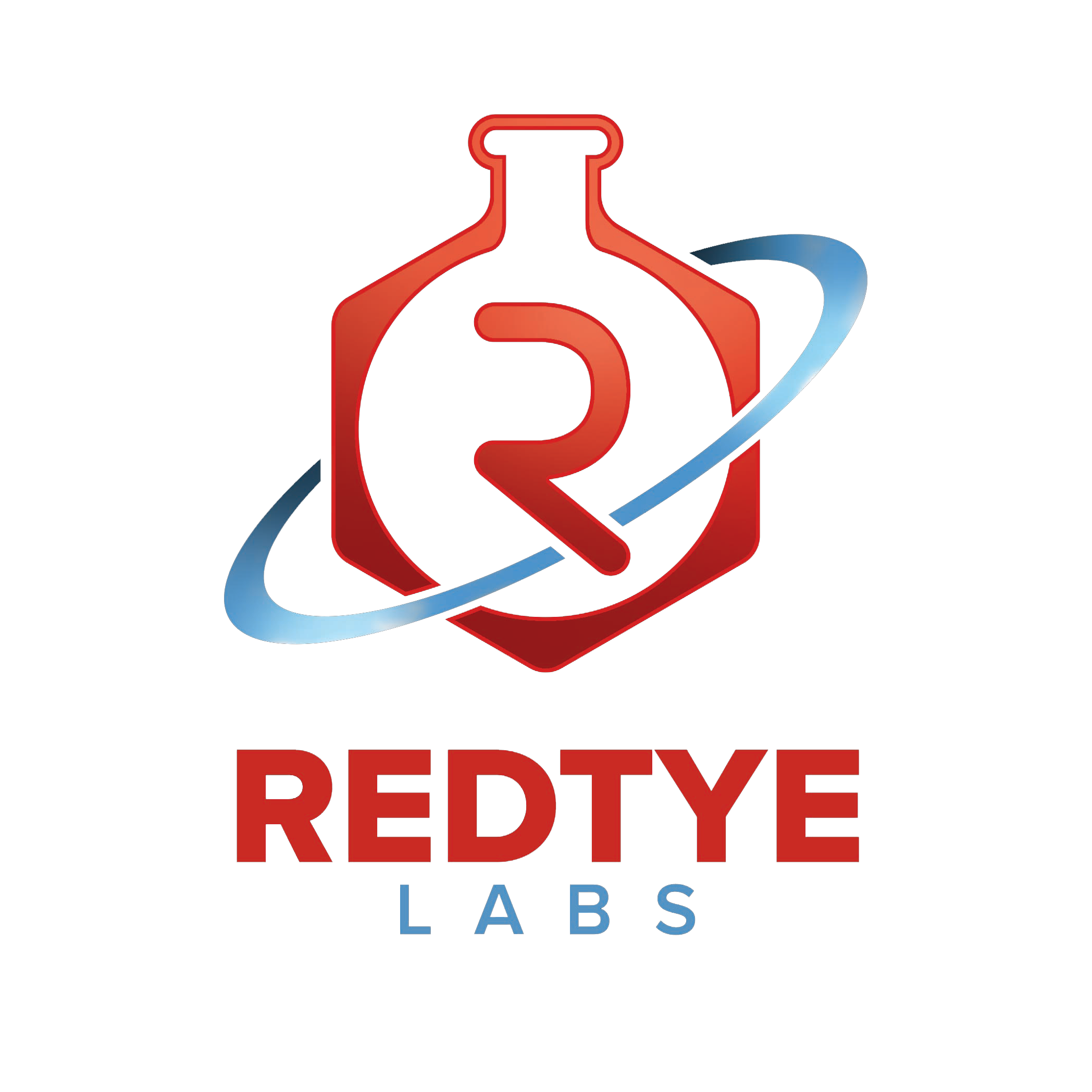 Multiple colletions active across Solana and Polygon
Fully functional pixel art platform with free minting to Ethereum (+gas) for collection or affiliate holders
Staking with utility to reward holders in progress
Flexible collaboration terms (flat fee, % mints, full on collaboration, etc.)
Generative art and metadata services
Smart contract builds and deployments
General consulting.  A lending hand with over 20 years of experience in IT
Have worked with several projects in the space, such as Rich Fox Club, Skurpy Town, Poisonous Pinups and more .. 
You Are Tagged
A soul-bound, non-transferable token that we created and will award to the awesome members of our network.
These individuals' will be rewarded.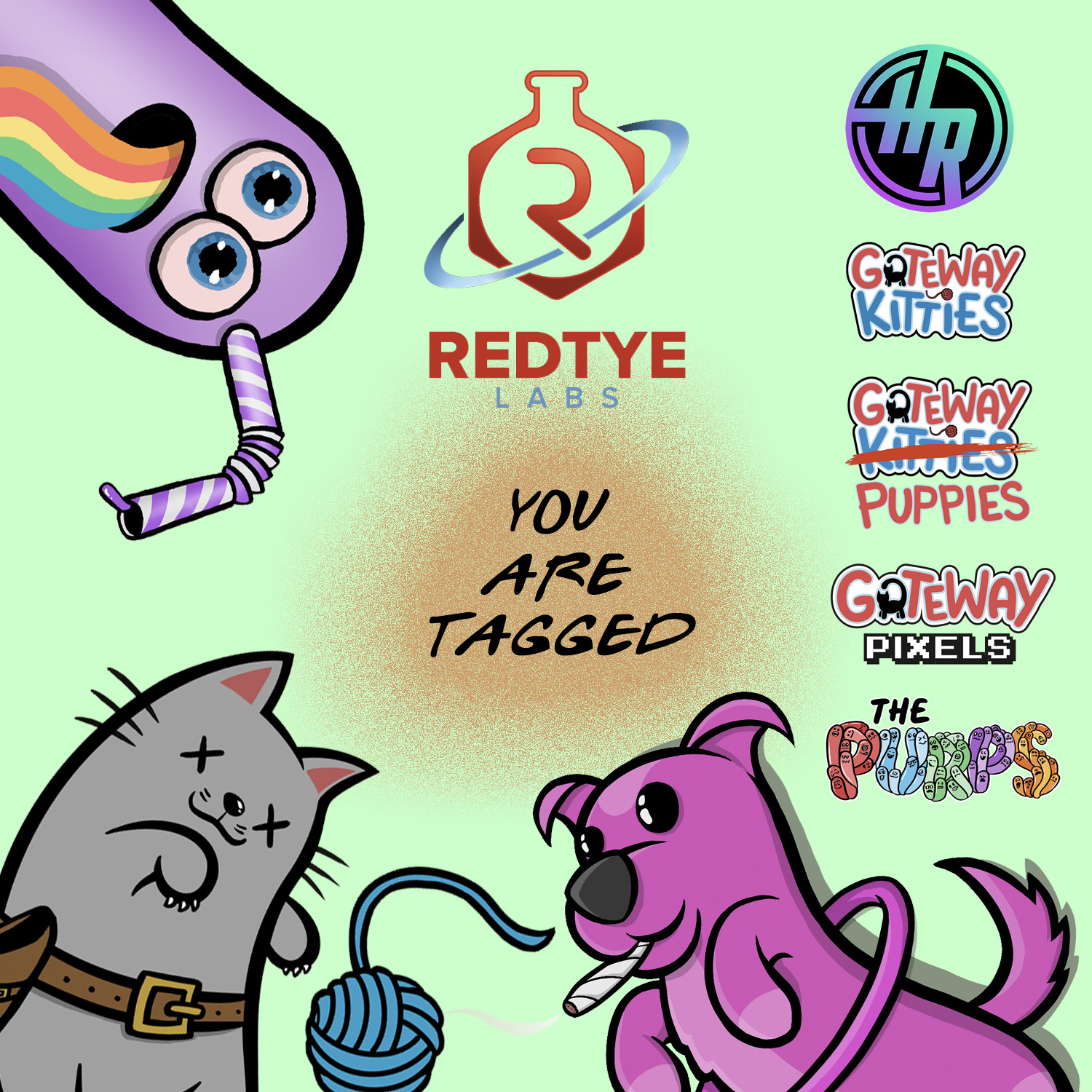 Family-oriented, collaboration minded
Team of brothers working in the IT and Graphic Design industries.  We fell in love with the world of Web3 and NFTs, bridging art and technology and bringing together countless individuals that are like-minded.
We aim to make our mark and leave some lasting imprints of our style and fandom on the blockchain.
Staking & Rewards (coming soon)
Stake tokens from our collections to collect "Gateway Points"
Use your points to win other NFTs, purchase raffle ticket entries, participate in auctions and more .. 
Be rewarded for being our soul-bound friends, our closest network.  Free mints, drops, etc.
The best place to reach me is on Twitter.  Reach out and connect, let's chat!